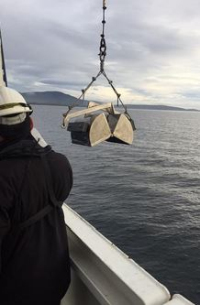 Applications until November 3rd, 2020 in the areas of Marine Geology & Antarctic Geology and Remote Sensing, Geodesy & Numerical Models.
The Department of Geology of the Faculty of Physics and Mathematical Sciences of the University of Chile is seeking to appoint three full time (44 hrs.) academic positions.
These positions are for tenure track and involve strong commitment in research and teaching, both at undergraduate and graduate levels.
Ver: http://www.geologia.uchile.cl/noticias/169347/two-tenure-track-academic-positions
Fte: DGL.FCFM, miércoles 7 de octubre 2020
Categorias: Facultad de Ciencias Físicas y Matemáticas